Welcome to the Rotherham Local Safeguarding Children Partnership
We're a statutory body, established in accordance with the Children Act 2004 and Working Together to Safeguard Children guidance 2015.
This site provides important safeguarding information for the public, children, young people, parents, carers, school staff and other professionals.
Children and young people
Information and advice for children and young people – How you can stay safe.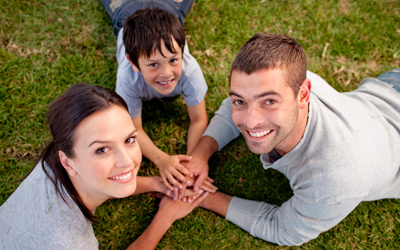 Parents and carers
Information and advice for parents and carers – How to spot the signs.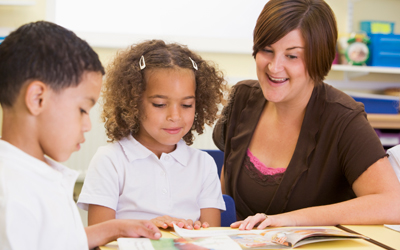 Professionals and volunteers
Information and advice for professionals and volunteers – What you need to know.
Training and development
Keep up to date with the latest developments in safeguarding.